Welcome!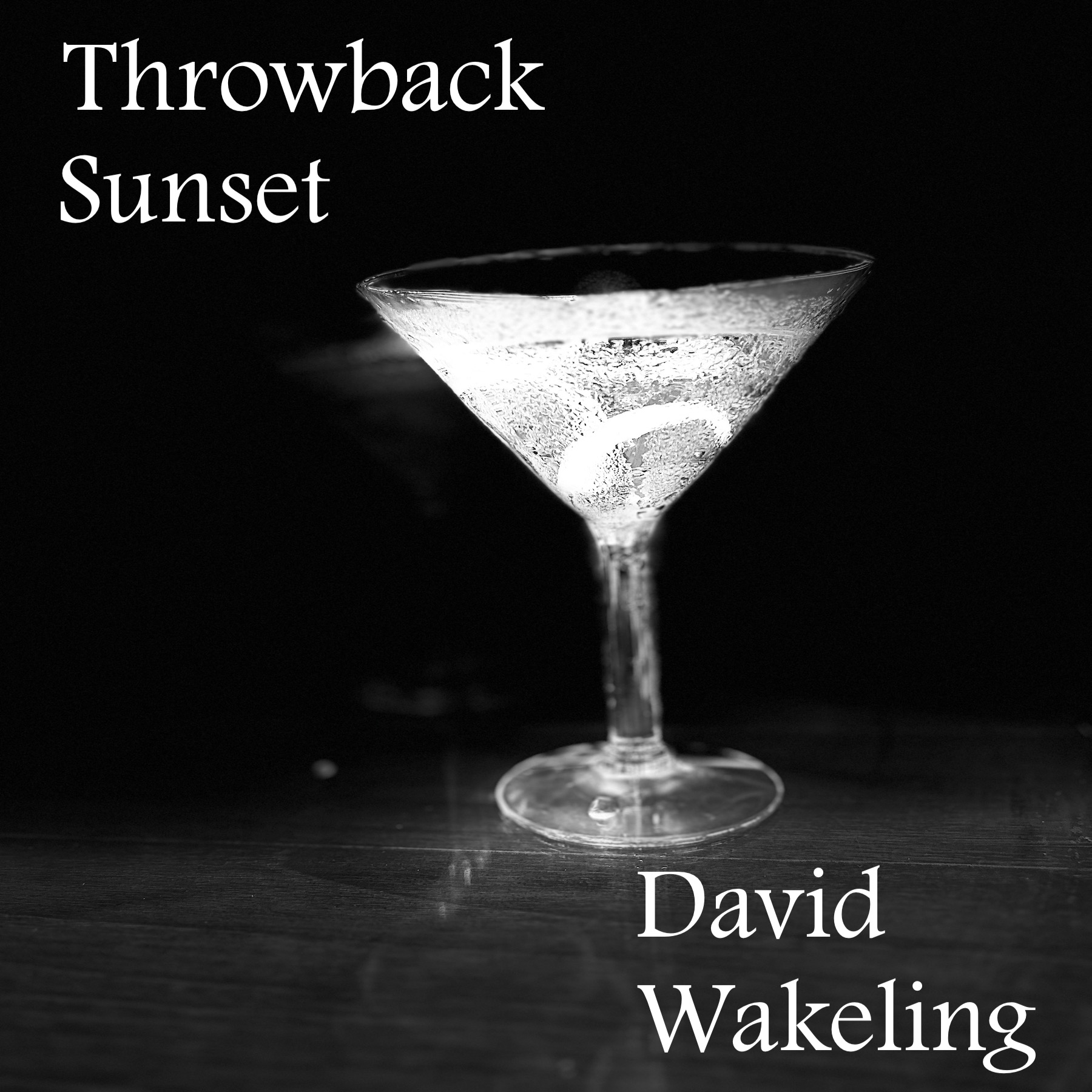 David's new EP "Throwback Sunset" has been released!
"His ability to make his tracks experimental, creative and colourful at the same time as being impossibly easy to slip into is a rare gift.  And we'll always be happy to hear what that gift can bring to the airwaves."-The A and R Factory.
David's original song "Unstoppable" received 5/5 stars with a "highly commendable" rating in the 2022 UK Songwriting Contest! 
David's music is available on all streaming sites and all proceeds are matched and donated to charity.
All songs are composed and performed by David except "Don't know what came over me " originally composed and performed by Mike and the Mechanics
 
0:00/4:05

0:00/3:53

0:00/4:02

0:00/2:58

0:00/3:10

0:00/2:10

0:00/3:32