Welcome!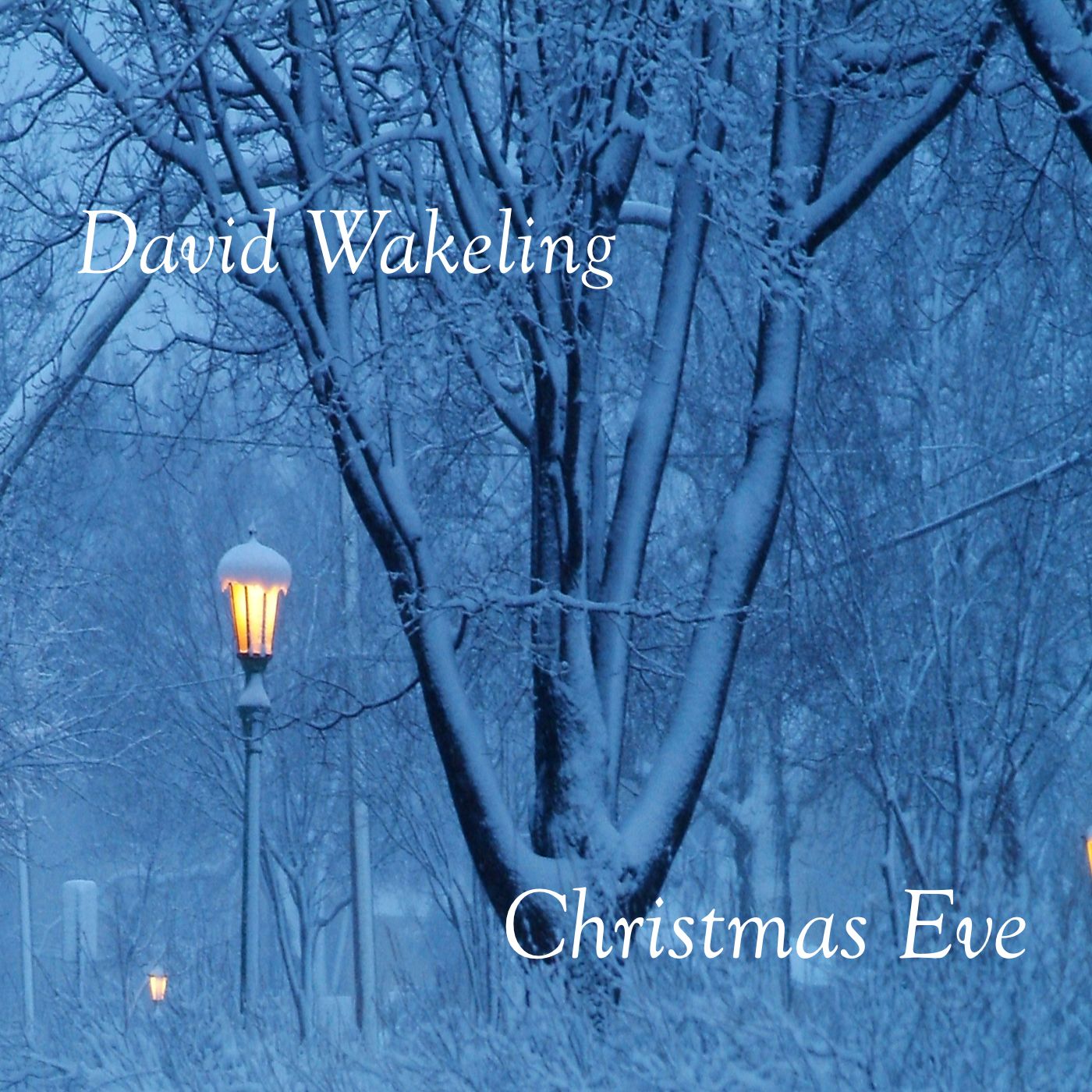 David's Christmas album is available on all streaming platforms including the original songs "Christmas Eve" and "Christmas Time Again".
"His ability to make his tracks experimental, creative and colourful at the same time as being impossibly easy to slip into is a rare gift.  And we'll always be happy to hear what that gift can bring to the airwaves."-The A and R Factory.
Buy David's music here!  All proceeds are donated to charity.
Read the review of "Almost Everything" here
All songs composed and performed by David except "It Wouldn't Have Made Any Difference" written by Todd Rundgren and "We Need a Little Christmas" written by Jerry Herman
 
0:00/3:53

0:00/4:02

0:00/3:50

0:00/3:29

0:00/3:35

0:00/2:52

0:00/3:47

0:00/2:31