Welcome!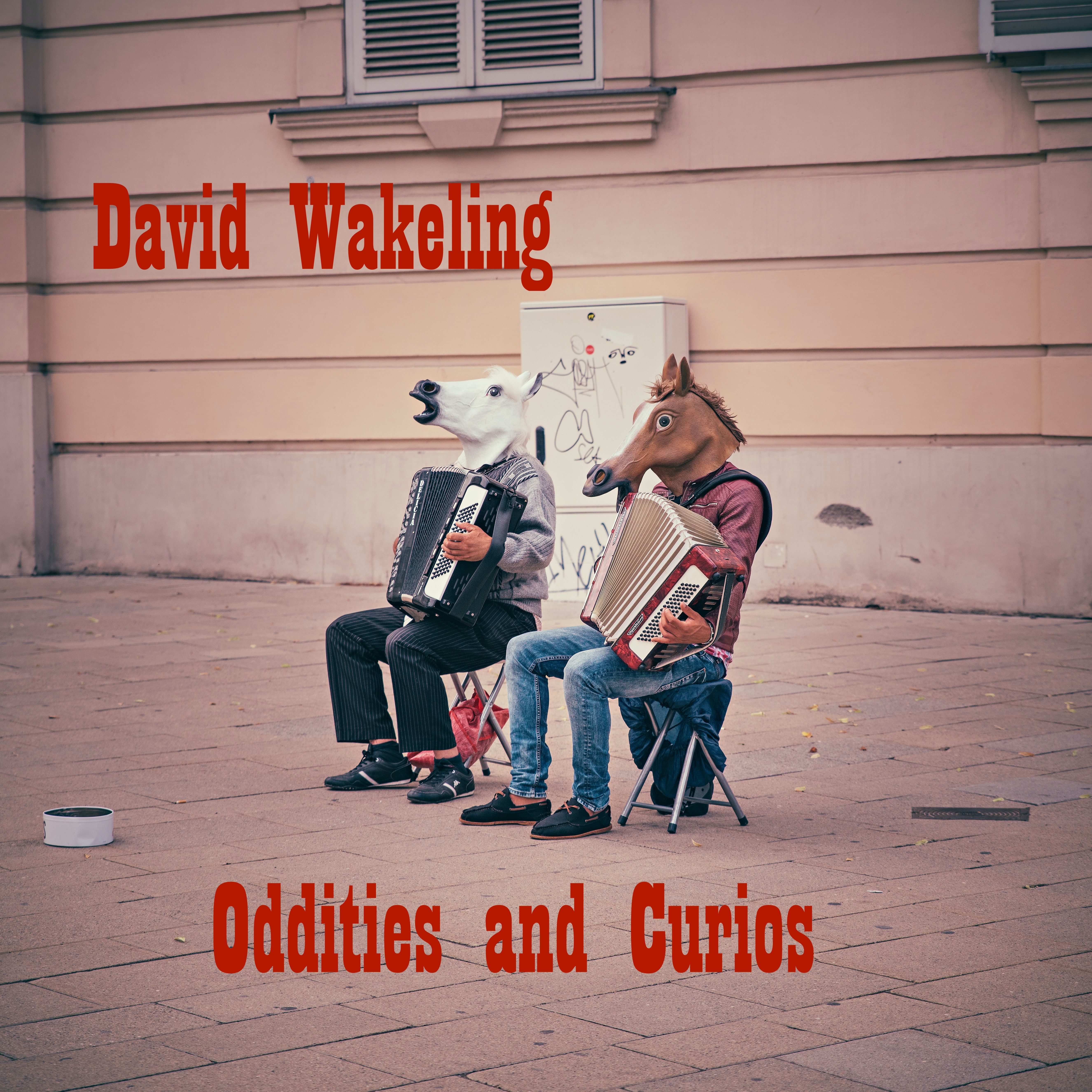 David's new album "Oddities and Curios" in on track to be released Spring 2022!
"His ability to make his tracks experimental, creative and colourful at the same time as being impossibly easy to slip into is a rare gift.  And we'll always be happy to hear what that gift can bring to the airwaves."-The A and R Factory.
David's original song "I hope things will be better in the morning" is a semi-finalist in the 2021 UK Songwriting Contest!
Buy David's music here!  All proceeds are donated to charity.
All songs composed and performed by David except "Never Gonna Fall in Love Again" written by Eric Carmen
 
0:00/3:53

0:00/3:35

0:00/3:50

0:00/4:02

0:00/3:13

0:00/3:39